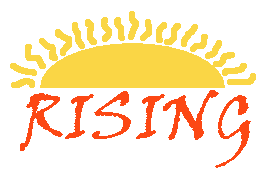 Rising Autofill System
The
Rising
Autofill System, formerly running as a Labview Application using ObjectView, was redesigned by using the CS framework instead of ObjectView.
Current Status
The system is running since 21.02.2006 at the Rising experiments. The current version (2.0) is still running in the LV development system. I am planning to release a new version after this beamtime (There are some smaller problems and requests for changes on the GUIs).
15.03.06 : Beamtime is over. Upgraded to version 3.0. Now it has to be checked if any changes are necessary to apply the system to the experiment in the S2 area.
15.03.06 : S2 : the detector filling can be done without any changes. For the necessary changes to fill the tank, see UpgradeToV4
31.03.06 : Beamtime started today. We are now using the Autofill System to fill 15 cluster detectors placed in S4 and 8 miniballs placed in S2. With the new version (4.0) it is possible to fill the tanks separately (S2/S4).
--
TobiasHabermann
- 22 Sep 2005