Results of the CS Workshop 2011 UNDER CONSTRUCTION
Attendees
Below is a photo of the workshop that was taken by our photographer, Gabriele Otto.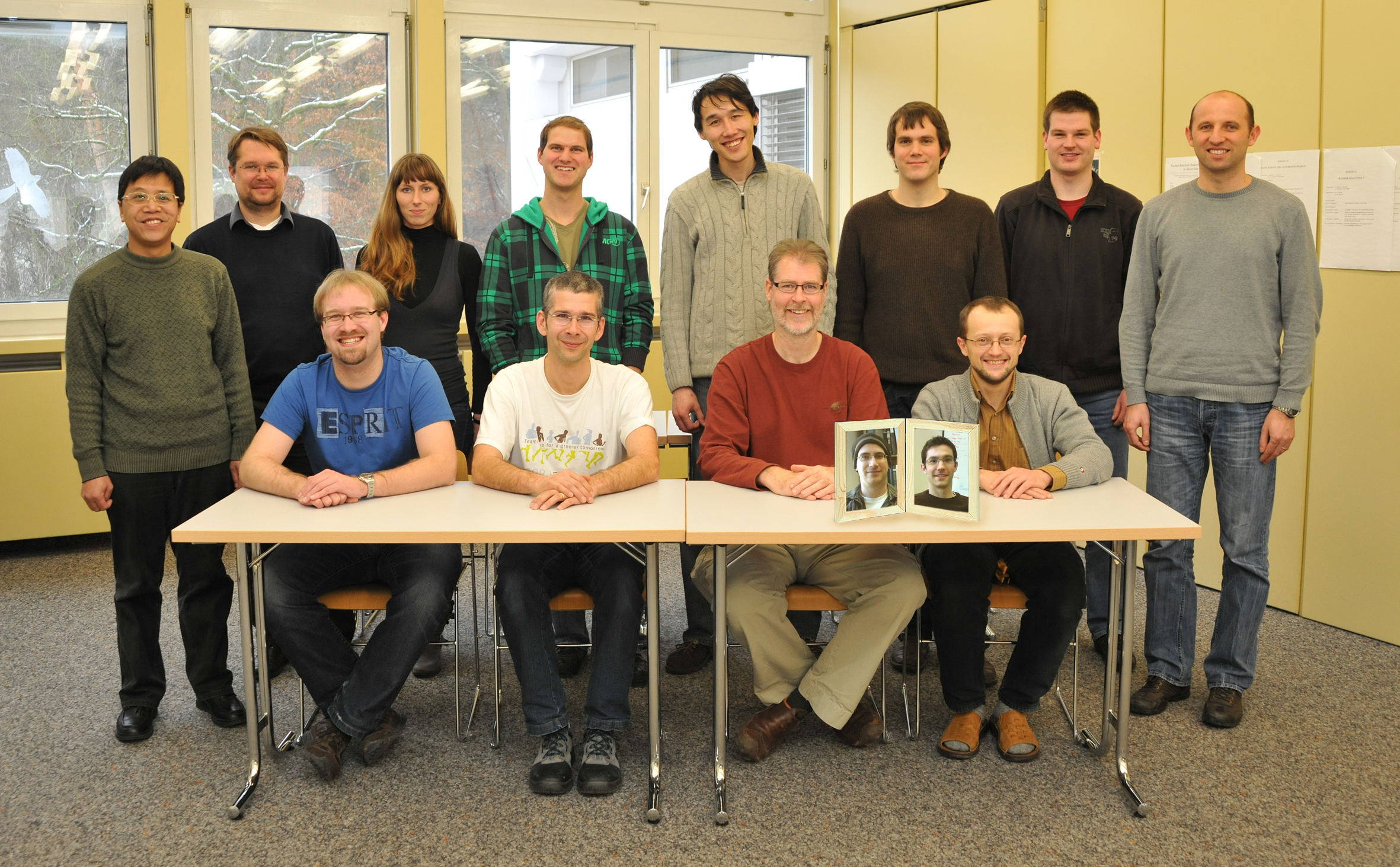 Discussion Notes
Features of LabVIEW 2009 useful for CS 3.21
The development of GUIs for the GeneralObjectGUI has become easier due to the DeviceBaseGUI class.
CSSequencer, CSObjectNets and CSPetriNets are not used and are set to deprecated.
The next workshop will be in early 2012 and complemented by a hands-on course in the teaching room at GSI.
--
DietrichBeck
- 09 Feb 2011