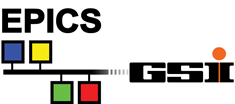 HadCon2 - Introduction
Introduction
HadCon2
is a general purpose IO module for SlowControl and small DAQ-systems.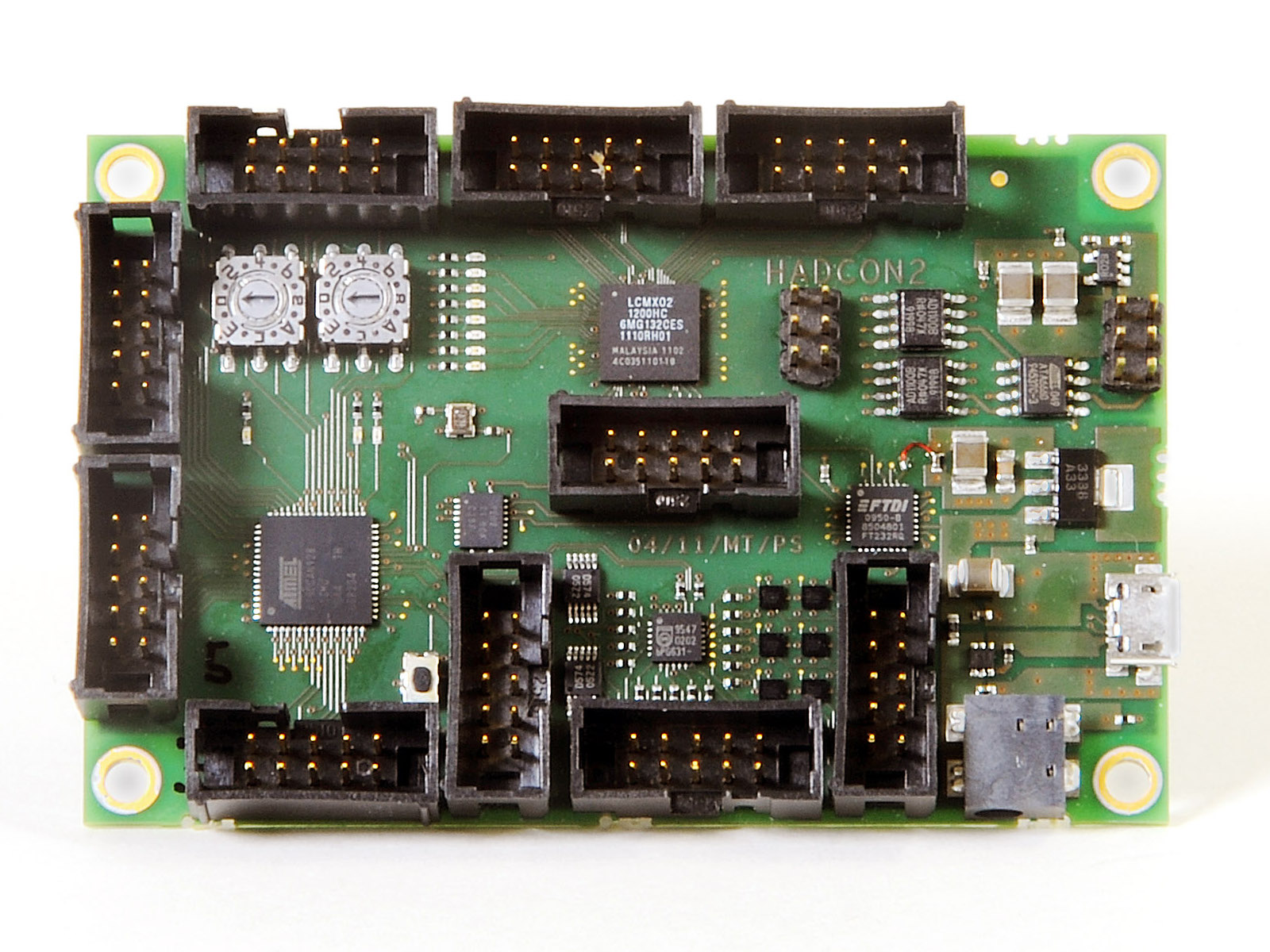 It is the successor of the still supported first version of
HadCon
(
HADControl general purpose board
).
While HadCon has an ICU on-board, AXIS ETRAX 100LX MCM 4+16, which will be discontinued, the new HadCon2 doesn't have any CPU on board, but a USB connector to communicate directly with the microcontroller and the CPLD.
Summarizing:

Microcontroller: ATMEL AT90CAN128
FPGA: Lattice MachX02-1200-HC
FTDI USB to serial UART interface

USB 2.0 connector
Power over USB

I2C devices

6 × Single-Channel 1-Wire Master
1 × 8-channel I2C-bus multiplexer with reset
2 × 4-channel 8-Bit DAC - Digital-to-Analog Converter

galvanically isolated CAN - High-speed CAN Transceiver

optional external power supply

2 × Rotary Code Switches, hexadecimal coding
Reset Button for ATMEL
11 × LED's, free programmable
---
--
PeterZumbruch
- 01 Jul 2011